Collin County Texas Real Estate Is Sizzling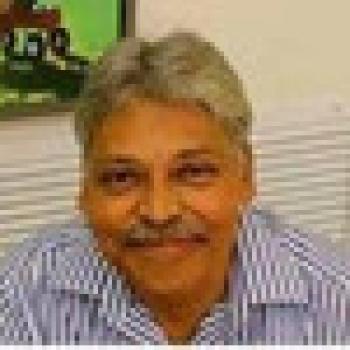 July 10, 2013
With the announcement of "Nebraska furniture" bringing in 2,200 jobs, "TOYOTA" bringing in 4,200 jobs and not to miss out on State Farm pitching in another 800 jobs in very near future. In last 14 months the Collin County and the vicinity RE has appreciated whopping 24%.
Plano
is already built out. Read my lips, "No More Land". Not too many "Existing Houses" for sale and Builders keeping their Inventory below normal of 6 months has created a lack of "Inventory". It has skyrocketed the housing prices. The properties are not hanging around, do have multiple offers and are selling (2 -3) % above asking price. Even if the property is falling short of appraisal, teh Buyers are willing to still buy the properties.
About Halo We understand that for many people, buying or selling a home is probably the largest investment decision that they will make in their lifetime. Halo Group Realty LLC thus became active i....